Front Office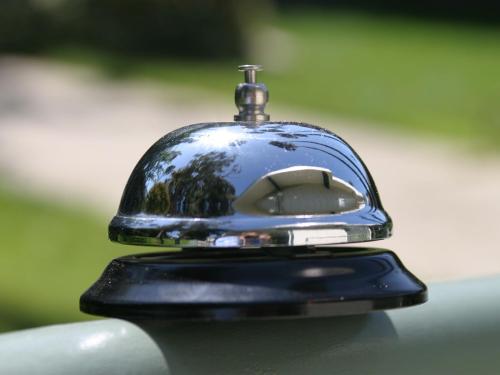 We are delighted to say "Bon Bini" to welcome you in our beautiful Dolphin Suites Hotel at Curaçao.The reception is centrally located in the hotel and daily opened from 7am until 8pm.

Outside reception hours there will be a security guard present to provide in assistance needed during the evening and night.
Holiday is all about relaxing. Dolphin Suites understands that and tries to make everything as easy and comfortable as possible. Our reception staff is there for you to inform you about all facilities and services in the hotel. As we have the privilege to serve different type of guests, amongst which guests with special needs, we offer a custom made service to succeed in everyone's individual expectations and desires.
We briefly inform you about some of our services:
- personal advice and organization of assistive equipment
- 24/7 personalized care
- babysit service
- transportation (also wheelchair accessible)
- tour programs such as diving, island tours and boat trips (also wheelchair accessible)
- daily newspapers available at our reception (Dutch, English, German)
- twice a day a free shuttle to two different supermarkets
- laundry possibilities available in our lobby
- beach towels daily at your disposal
- let us arrange you your groceries!
Let us serve you with a smile!