In order to discover all the different and beautiful sites that Curaçao has to offer, we recommend you to rent a car during your stay. Dolphin Suites collaborates with a few reliable and affordable car rental companies in order to provide you with the best quality and prices of cars. Our reception staff is delighted to inform you about the different options and will provide you with a road map in order for you to find your way while discover all curacaos beauty.
If you would like to reserve a car prior to your arrival or inform for prices, please contact our reservations department; reservations@dolphinsuites-curacao.com. We are happy to arrange you a car that meets your expectations and will be delivered at the hotel or at the Airport on any day you like.
Please find here the selection of vehicles that we have available for you. Especially for our guests with special needs we offer a wheelchair accessible Minivan Dodge that allows you to comfortably transport the wheelchair as well.
Renting one of these cars include:
- Automatic transmission
- Air-conditioning
- Radio AM/FM
- CD-player
- Insurance
- 24/7 road-side assistance
- Baby seats upon request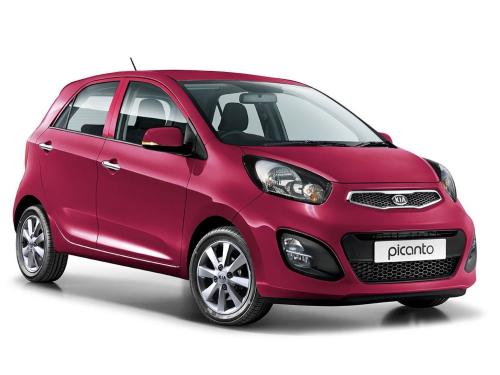 Kia Picanto