Tours
Due to our central location next to the Curaçao Sea Aquarium, it is easy to discover Curaçao's beauty in the surroundings of the hotel. However, we strongly advice to let our staff inform you about all other beautiful area's that the Island has to offer and arrange a tour for you. For an overview of the tours offered by the Sea Aquarium click on the Sea Aquarium Park page. To see the rest of the tours offered by different agencies scroll down, for more information about specific tours don't hesitate to contact us.
If you would like to book a tour in advance before arrival please contact us: reservations@dolphinsuites-curacao.com.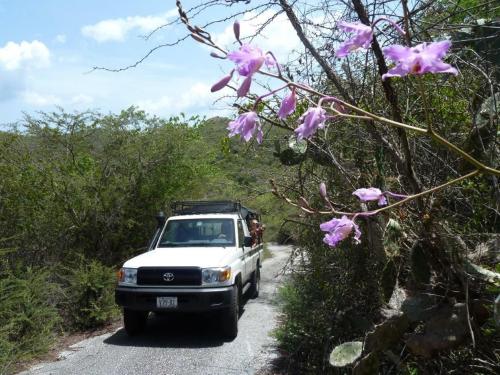 National Park Jeep Safari
A full day off-road 4x4 adventure with powerful Land Rovers, on the north shore and within the Christoffel National park, offers you an awesome way to see the beautiful nature of Curacao.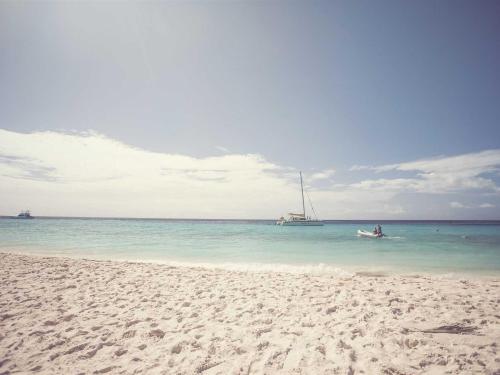 Snorkel and Beach Safari
Enjoy the 4X4 off road adventure tour with snorkeling and swimming at Curacao's most beautiful beaches. You will visit one of the most secluded private beaches of Pos Panol and Boca Hulu' which are only available by 4x4 vehicles and one of Curacao's best kept secrets.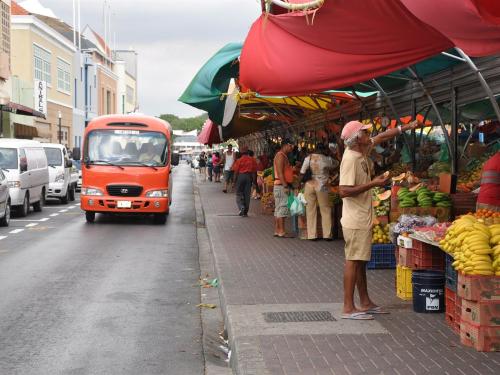 Curacao Complete Island Tour
Take the chance to see it all, from East to West! Visit all the downtowns highlights like the floating market, Fort Amsterdam and a free tasting at the Blue Curacao Liquor Factory. After this the tour will head west where you will visit one of Curacao's most spectacular sites.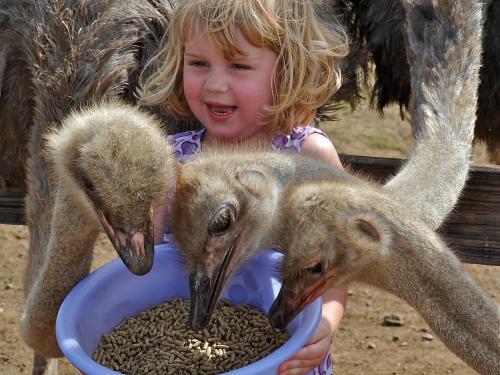 Hato Caves and Ostrich Farm
Start at the Ostrich Farm where you can observe the behavior of this very special bird. Then you will reach the famous HATO Caves. These old coral reefs that actually emerged out of the sea are "living caves"; and centuries-old stalagmites and stalactites are still being formed, a drop at a time.
Klein Curacao
This beautiful tour to "Klein Curacao" offers an adventure you don't want to miss! Go to this small paradise on earth with either the Mermaid Boat Trips or with Bounty Adventures. You can go snorkeling, swimming and explore the Island with its white beach and beautiful blue water. You will also enjoy a delicious BBQ at the beach or at the boat.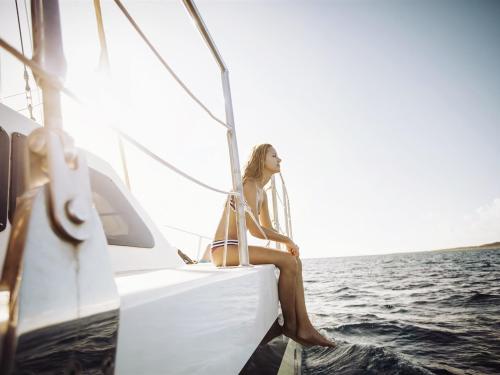 Half Day Snorkel Sail
During this wonderful cruise with the Bounty catamaran you will sail along the beautiful south-coast of Curacao. During the tour there will be two stops for some serious snorkeling. Discover the wonderful untouched coral reefs of Curacao.
Afternoon Snorkel and Sail Safari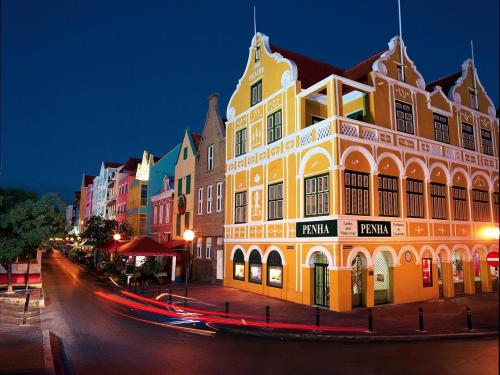 Jump on board of the 40 meters long sailing ship Insulinde, departing from the famous "Handelskade" in Punda (city).

You will sail towards the famous tugboat wreck where you have the opportunity to snorkel.
Enjoy a scenic tour along the Fuik Baai and end the day with a swim at Calypso Beach.
Diving
With over 65 dive sites rich in colorful marine life, caves, wrecks and challenging drop-offs, the island is one of the Caribbean's top destinations for divers. Two dive centers are located within walking distance from the hotel.
Join us into the unexpected and glide through this aquatic world of wonders. You will realize, that life is beautiful and diving is absolutely great! We are specialized in courses for diving and snorkeling for persons with a disability. We're affiliated with the IAHD International Association of Handicapped Divers. We provide PADI, WOSD and IAHD courses – from open water to dive master. Beside those programs we also offer activities especially for non certified and certified divers. www.curious2dive.com.
Ocean Encounter is certified on a Five Star IDC PADI level and offers diving and snorkeling trips to a variety of reefs and wrecks located no more than 25 minutes from shore by boat. Please visit the website for more information: www.oceanencounters.com.